Safe tools for youth-savvy developers
Create seamless digital experiences for under-16s. SuperAwesome enables you to unlock awesome features through our industry-leading parent verification and consent solution and safely monetize your apps and games for your under-16 audience.
Trusted by over 300 of the top brands and content owners
See what else we've been up to…
From the blog
The evolution of kids digital media with Sandbox Kids CEO Nancy MacIntyre
Learn more about how the kids and family content ecosystem has evolved and what this means for developers and brands.
Read Now
Report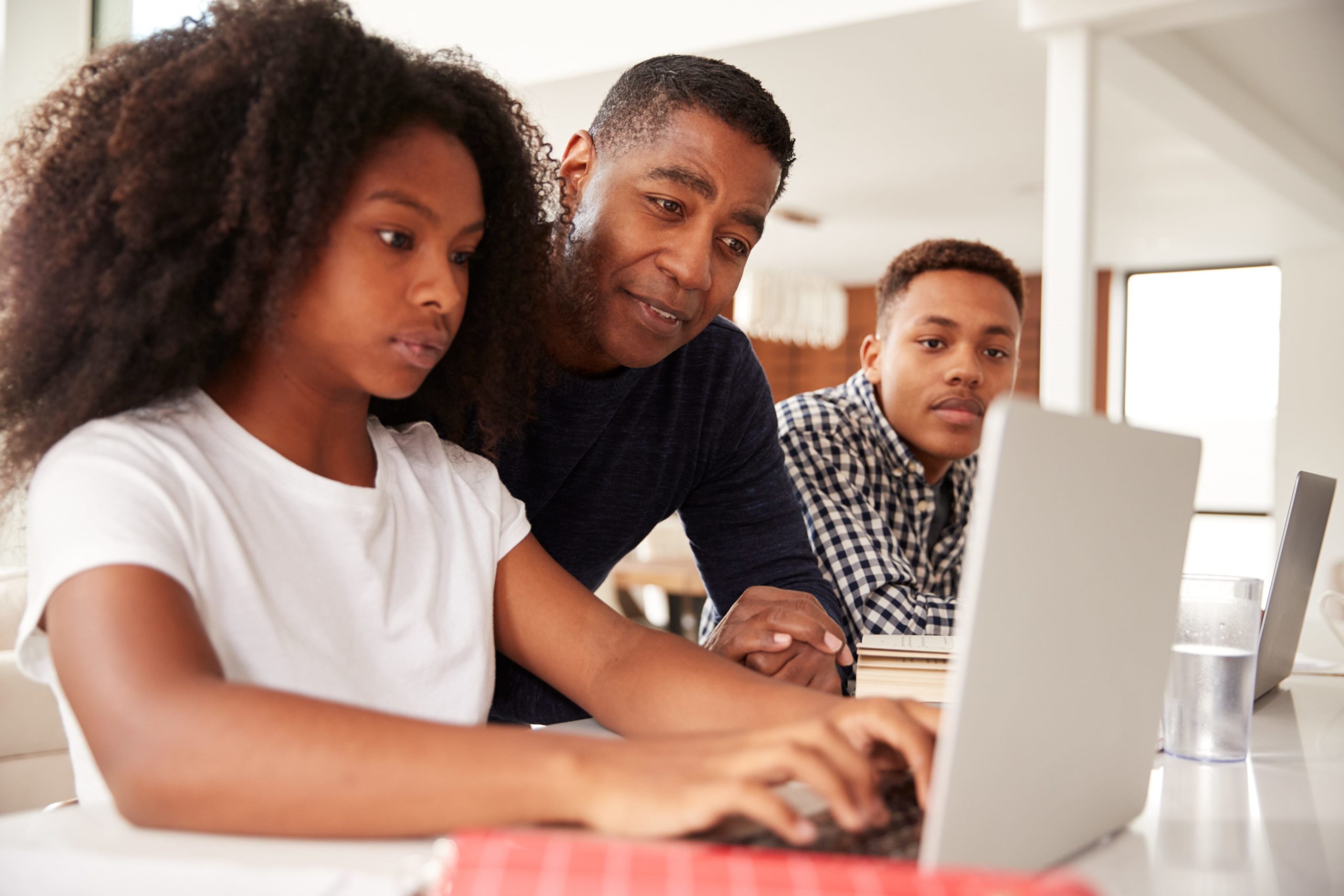 Why parents control the next phase of growth for game developers and digital services owners
Find out why parental consent unlocks more revenue and opportunities
Download Now
From the blog
Navigating COPPA for publishers: frequently asked questions
Find out what publishers should be aware of when it comes to COPPA and how to be compliant.
Read Now