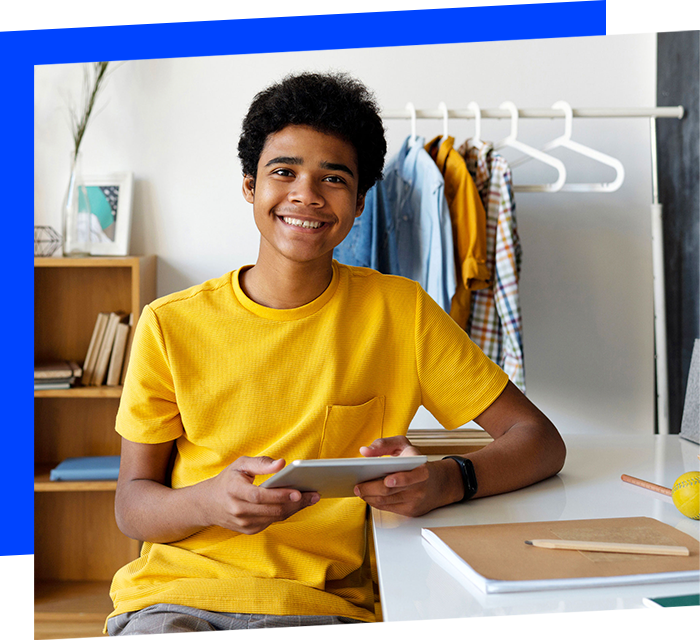 Powering the youth digital media ecosystem around the world
Our award-winning technology enables the youth digital media ecosystem. Used by hundreds of brands and content owners, SuperAwesome's technology provides the tools for safe digital engagement with almost half a billion kids and teens every month.
Contact Us
Our Story
SuperAwesome was founded in 2013 by a track record team with backgrounds in digital media, technology and kids' media.
As kids shifted engagement from primarily TV to digital devices their attention became massively fragmented. Instead of watching a small number of TV channels, kids were now distributed across a vast number of devices, screens, channels, sites and apps. A new paradigm was needed to reach them.
As kids became a larger part of the Internet, new laws were passed to safeguard their digital engagement. Led by the US (COPPA) and followed by the EU (GDPR), these kids data privacy laws creating strict new 'zero-data' parameters for brands and content owners banned the passive tracking of kids online.

SuperAwesome set out to build infrastructure to enable the zero-data Internet. We build kidtech, technology which combines strict compliance with functionality. Today our kidtech is used by virtually every top kids brand and content owners in the world.
Trusted by over 300 of the top brands and content owners
Young people are everywhere. So are we. Get in touch now.
Contact Us