Kids Web Services
The #1 Parent Verification and Consent Platform in the World
Build awesome personalized digital experiences for young people. Our consent management platform does the rest.
Contact Us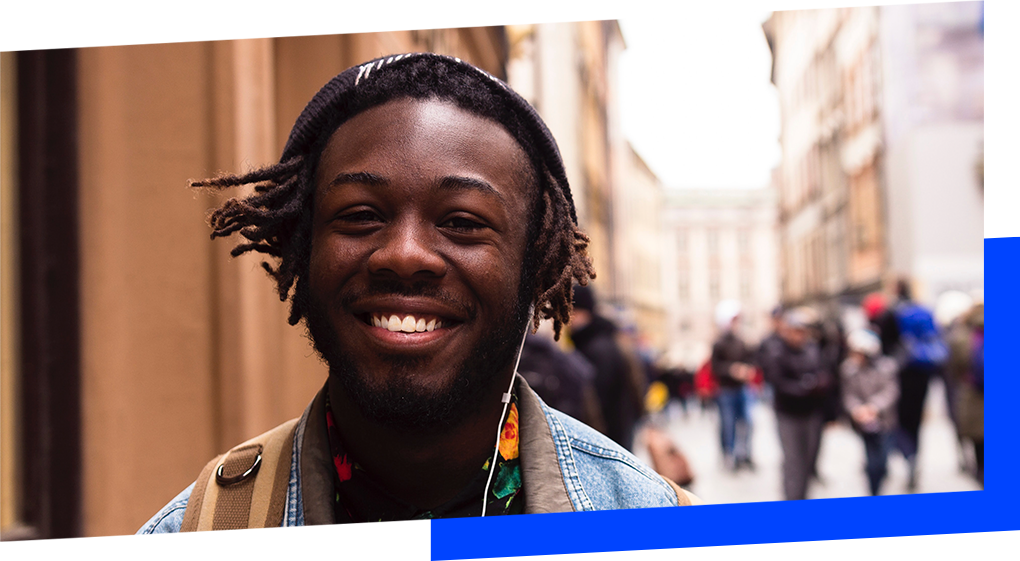 Youth audiences can't be ignored. As some of the fastest growing and most engaged digital users, they are a critical audience to drive engagement.
To deliver great online experiences for young audiences, many digital services—including games, educational platforms, and social communities—benefit from the use of personal information to power key features or to enable personalization.
Contact Us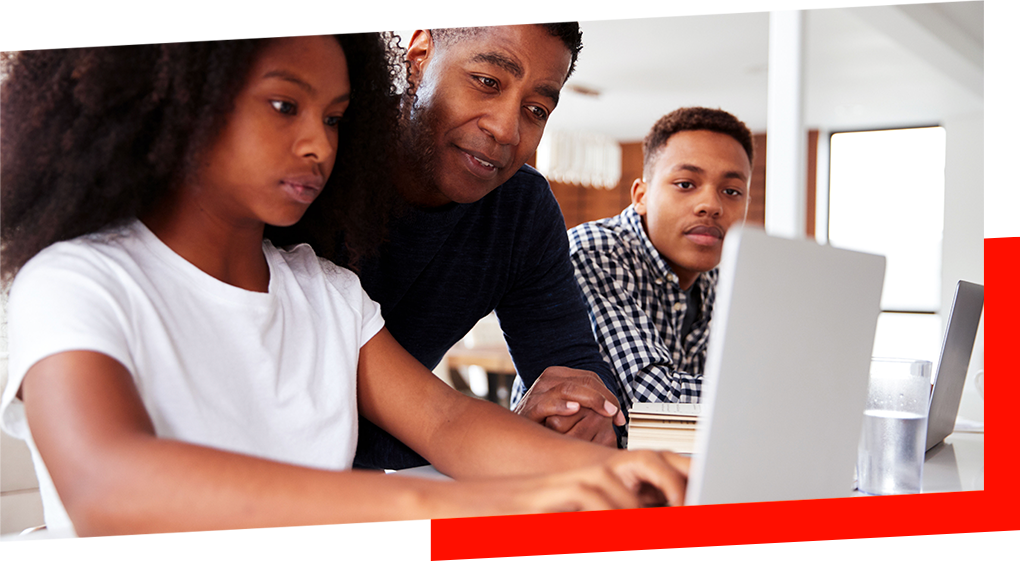 Verifiable Parental Consent
Collecting personal information can be complex under youth data privacy laws like COPPA, GDPR-K, and codes of practice like the Age Appropriate Design Code.
In order to welcome young audiences to engage with your service and to enable the best features for them, you may have to obtain the consent of parents and—in some cases—verify that the parent is an adult.
This is known as Verifiable Parental Consent (VPC). FREE Parent Verification
Confirm an adult identity via approved verification methods with geo-adaptive conversion. Use our optimized consent management flow or integrate parent verification within your existing account system.
Parental Consent Management
Easily configure and implement the right type of parental consent flows, in order to enable key features in your service for kids and teens.
The KWS Difference
Learn how a leading mobile games developer uses Kids Web Services to enable global, COPPA-compliant, personalized experiences for kids and teens
Read our case study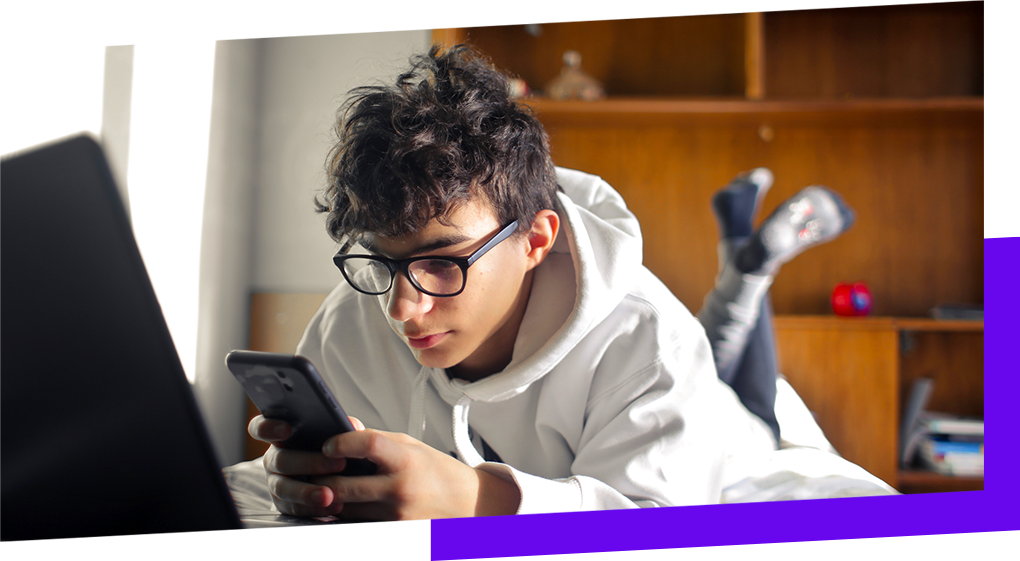 What is Verifiable Parental Consent and why do I need it?
Verifiable Parental Consent is often required for the processing of children's personally identifiable information (PII) in many parts of the world, including the US, EU, and the UK.
Personally identifiable information includes name, address, geolocation, email address or other contact information, user-generated text or photo/video, and persistent identifiers (like device IDs and IP addresses), many of which are necessary for basic product features.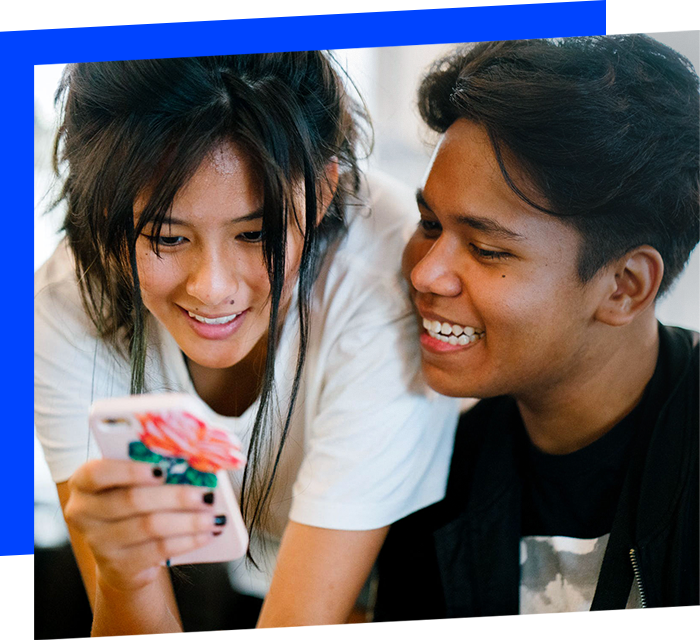 Both COPPA and GDPR-K require you to take steps to confirm the identity of the parent to obtain verifiable parental consent.
Such verification is typically done by checking a parent's identity via a credit card transaction, social security number, or a review of their identity documents. The process of implementing VPC is onerous for developers and can negatively impact your sign-up flow for new users.
Our plug-and-play KWS platform takes away the complexity and gives you access to the most deployed consent management and verification solution in the market, optimized over many years and millions of transactions, and powered by our rapidly growing network of pre-verified parents.
Kids Web Services' combined parental consent and parent verification platform is certified under the FTC's COPPA Safe Harbor program by the kidSAFE Seal Program and the ESRB's Privacy Certified Kids Seal. 
Parents successfully verify they are an adult