It says a lot that we haven't had time to write about our own news. In general, we prefer to talk about our clients and what we're building rather than financing. But in this case we'll make an exception because it's a useful measure of progress.
The news: We've raised a Series B financing round of $21M from the fantastic team at Mayfair Equity Partners.
The story so far… Four years ago, SuperAwesome was started by a handful of people in a tiny office in central London. One of our earliest highlights was me literally getting laughed out of the office of a particular media company chief executive who told me that kids TV would be around for decades.
Today, and now with over a hundred people in LA, New York and London, our technology is used by over two hundred of the biggest kids brands, publishers and media companies to power kid-safe, compliant digital engagement.
In 2013 (at the end of our first year), our reach was ~2M kids. Today, our technology reaches an audience of over 400M kids/month, enabling kid-safe, COPPA-compliant digital engagements across advertising, social, identity and content distribution. 
During the same period, the kids digital media market has grown from being a few hundred million dollars (2013) to being on track to hit over a billion dollars by 2019. It's now one of the fastest growing digital media markets (25%+ YOY) in the world. 
We don't share financials publicly but, for some context, this year we're at eight-figure revenue and growing at ~200% annually.
Being the first-mover in a market is a pretty rare experience. Our team has invented several new product categories (and in some cases, markets):
If you haven't seen many of us in a few years, now you know why 🙂
So what's next?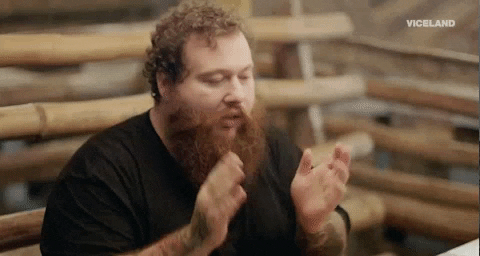 COPPA made it illegal to capture personal information on U13s in the US. Initially this was taken somewhat seriously. Then the fines started in earnest. Now the class action lawsuits have begun. With GDPR now law in Europe, the zero-data Internet for kids has become a reality. We started SuperAwesome to solve one piece of the puzzle (kid-safe advertising) but it's become clear that our real mission is much bigger: building the technology which powers the kids internet.
If you feel like a challenge and want to join a company which is actually making the internet a safer places for kids, why not come have a chat?